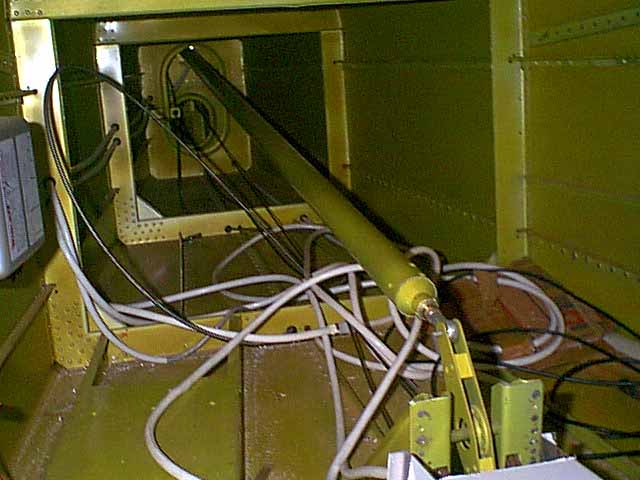 Photo 33
Photo 33 - Electrical installation beginning. Note that there is a lot of wires inside the tailcone. Strobe and navigation lights wiring, antenna cables, elevator compesator and rudder pedals cables. Also note that elevator control is not cable type, but a rigid pipe (pushrod).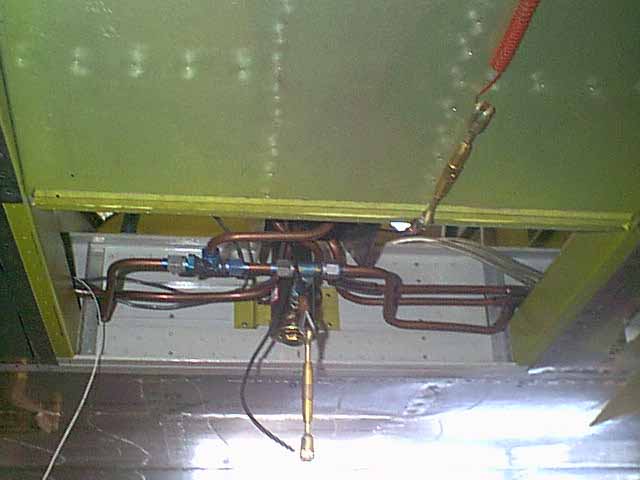 Photo 34
Photo 34 - Fuel tubing. Located under the fuel selector valve, the transfer pump will move the wing fuel to the header tank. Aerobatic flights are only allowed with fuel in this tank.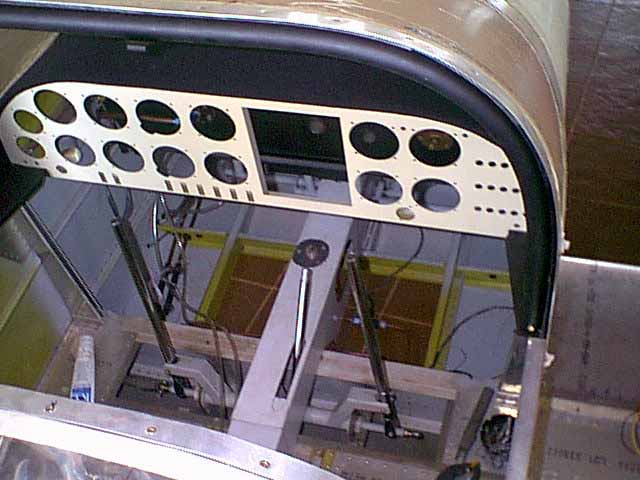 Photo 35
Photo 35 - A lot of wires proceeding from everywhere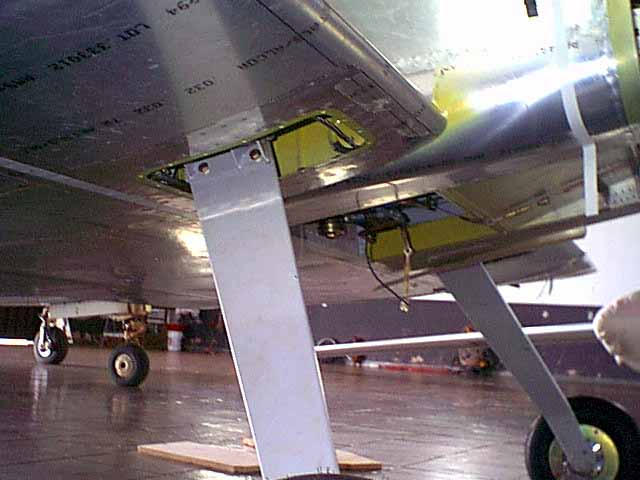 .
Photo 36
Photo 36 - Access windows to the base of landing gear blades.
Photo 37
Photo 37 - Wheel pants installation beginning. Note that is a low drag type, because it covers the brake calippers .
Photo 3

8

Photo 38 - Wheel pants installed over 5.00 x 5 tires. Note the Vanīs Aircraft cabin heatbox installed on the firewall.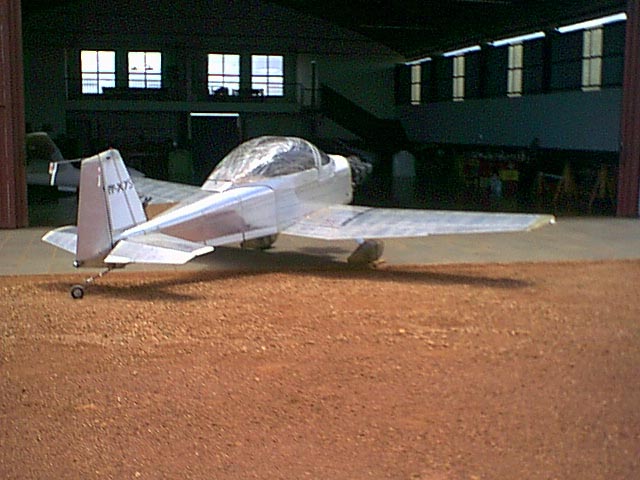 Photo 3

9

Photo 39 - External airframe still needs engine cowl and prop install.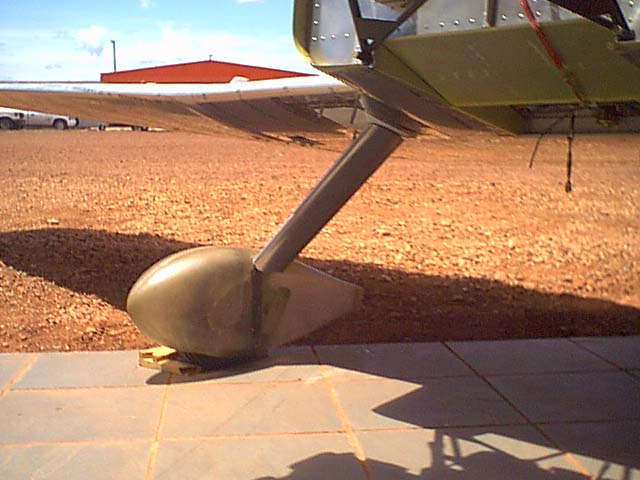 Photo

40

Photo 40 - For the gear legs, we have made an 0.025 aluminum fairing to improve aerodynamics and beauty.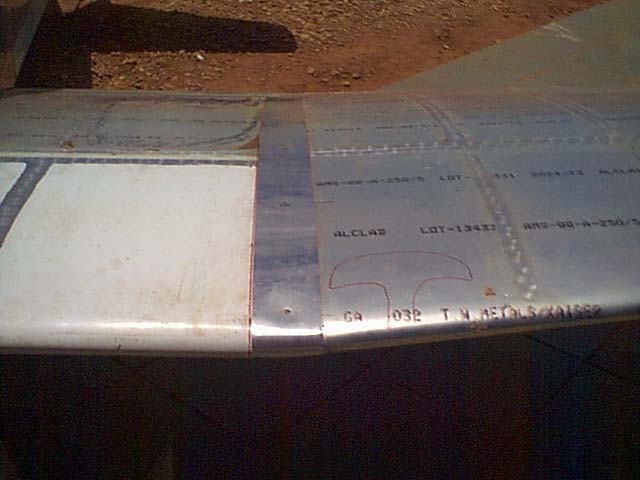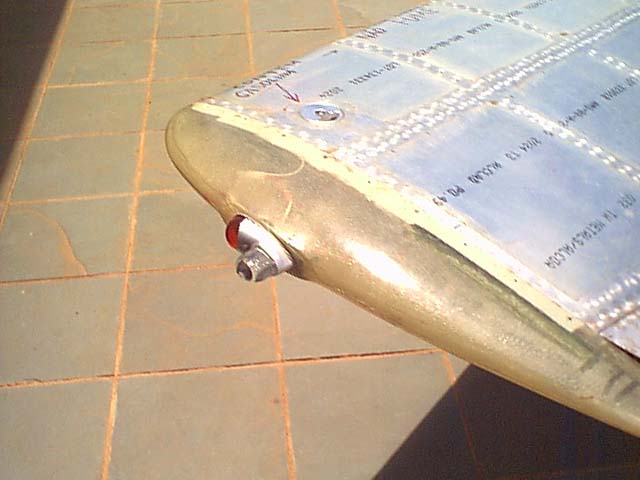 Photo

42

Photo 42 - Whelen Engineering Nav/Strobe lights. With its remote power supply, wich provides 4 high-energy pulses per burst of light, 45 bursts of light per minute per light. This high-energy envelope of rapid multiple pulses per burst delivers almost twice the visible warning protection of any other strobe system available today
Photo 43
Photo 43 - An brazilian Arieltek red strobe light, and an VOR antenna.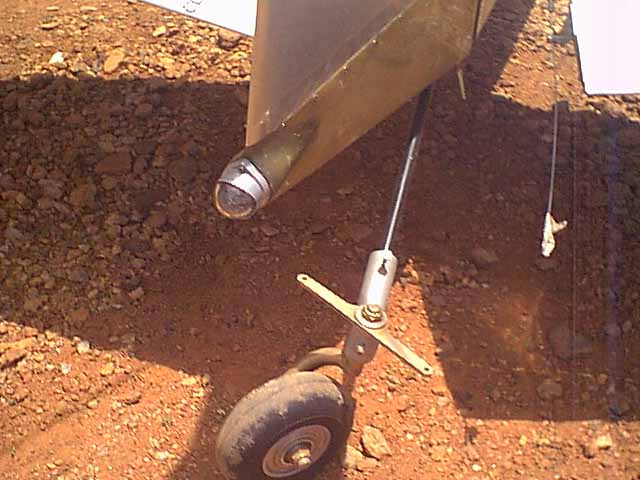 Photo 44
Photo 44 - Whelen position/strobe light. The tailwheel is controlable until it reaches 45° , when it is disengaged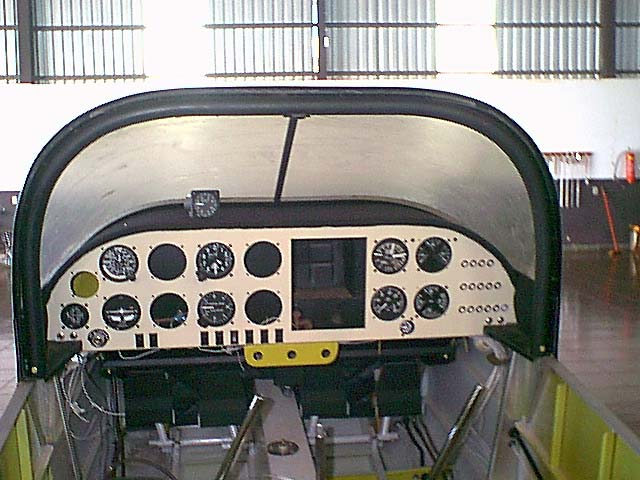 Photo 45
Photo 45 - Basic electrical system is done! The main instruments (flight and engine) are in place and the aircraft is ready for the soon first flight.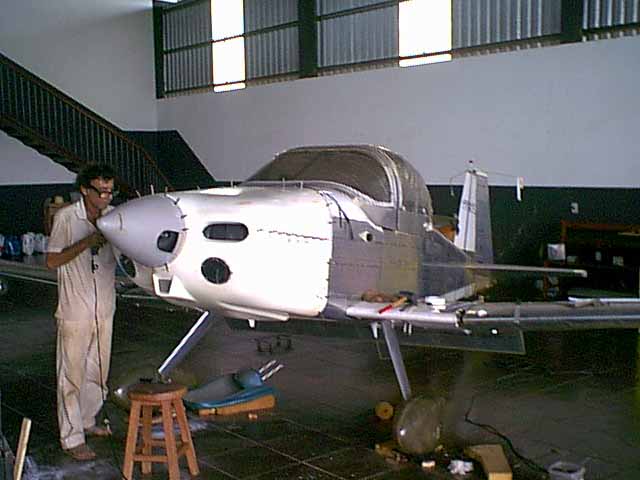 Photo 46
Photo 46 - Engine cowling adjustment . Made of fiberglass and epoxi resin , it will have two cooling air intakes, a Bendix fuel injector air intake and two 100 watt landing lights.
Photo 47
Photo 47 - The engine cowling will open/close by using a lot of Camloc/Skybolt fasteners, with adjustable receptacles. Also note a Cessna Cardinal RG spinner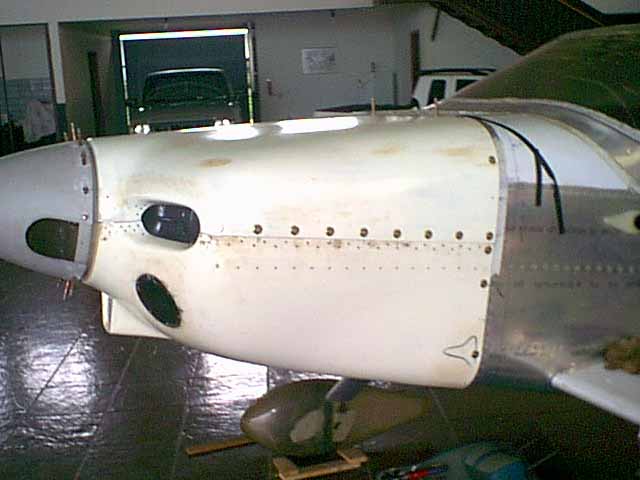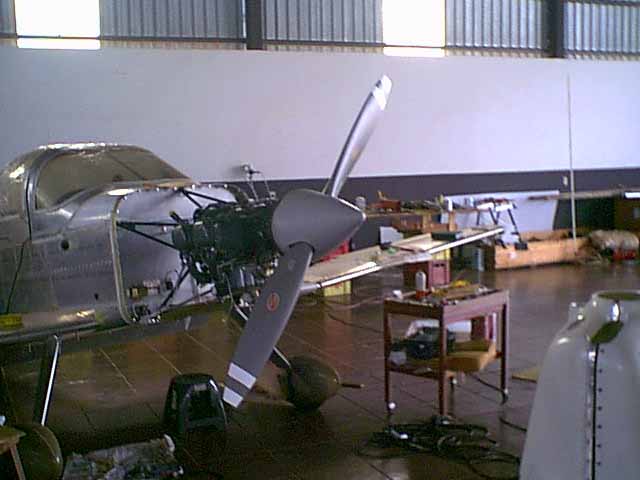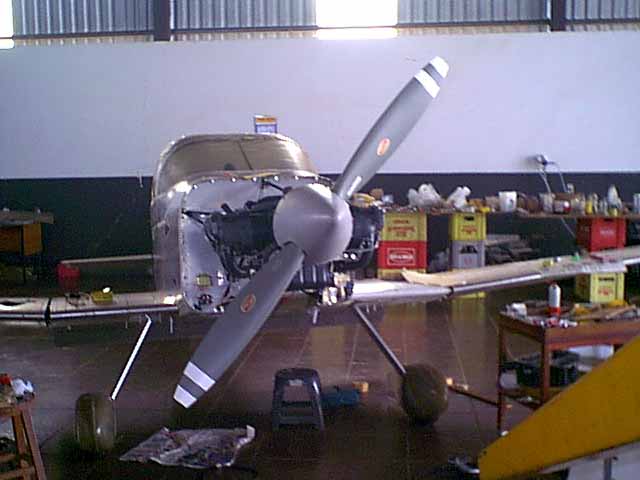 Photo 51
Photo 51 - The brand new and beautiful Hartzell constant speed prop. The engine power optimization versus aircraft speed depends exclusively of it.
Continues on Pics 4